Bio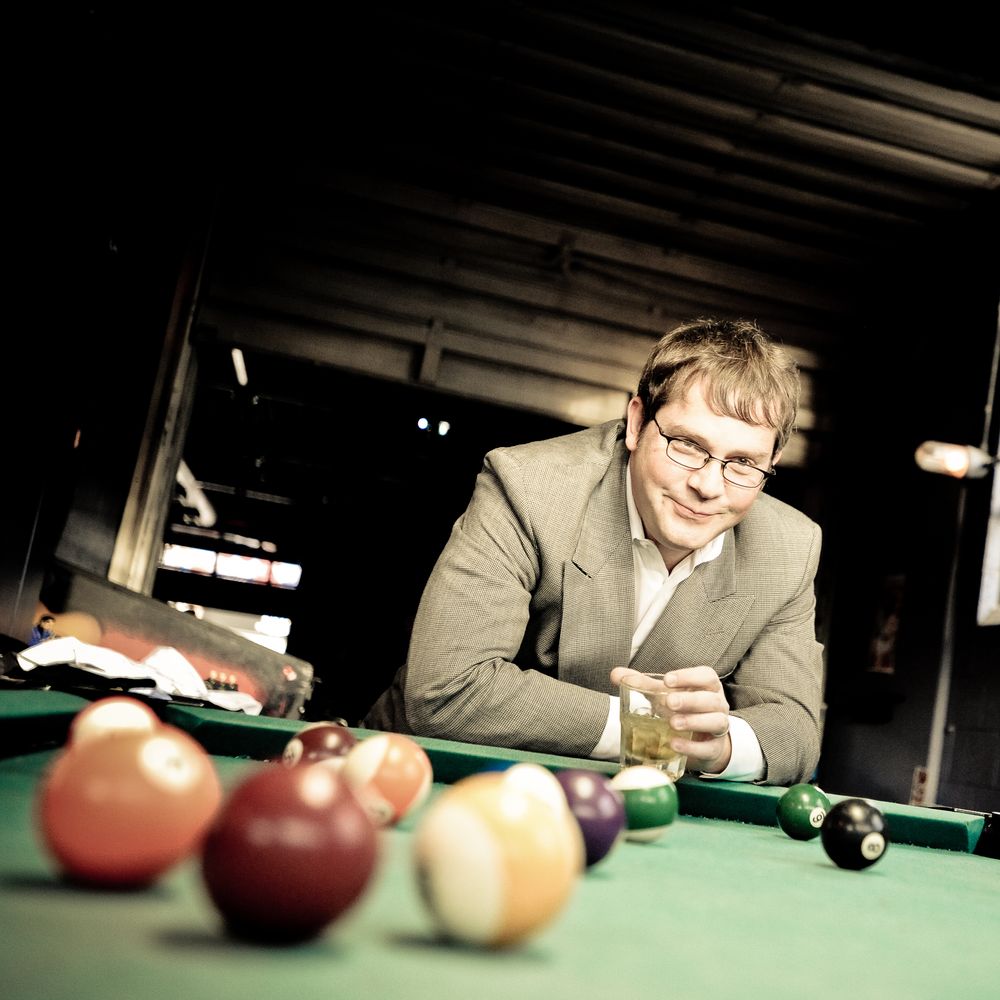 I was quite young when I started out on guitar, trying to keep up with my Grandma on piano belting out You Are My Sunshine.   I've always been into oldies and retro.  Nat King Cole, Muddy Waters, Beatles.   But I love all music.  My kids got me into Imagine Dragons and Billie Eilish.  I have been playing music my whole life; rock garage bands, jazz and blues bands, solo acoustic.  I am very grateful for that.
I think I am unique in the production music world.  I write lyrics and do my own vocals, in addition to composing and arranging all of the horns, strings, and instrumentation in a jazz format.   I know there are others out there too but its a nice little niche for me.
I own 100% of all master and publishing rights for my music.    It can be a great fit for TV and film source music and background scenes, especially my Christmas stuff.  Please let me know if you're interested in licensing songs for synchronization.